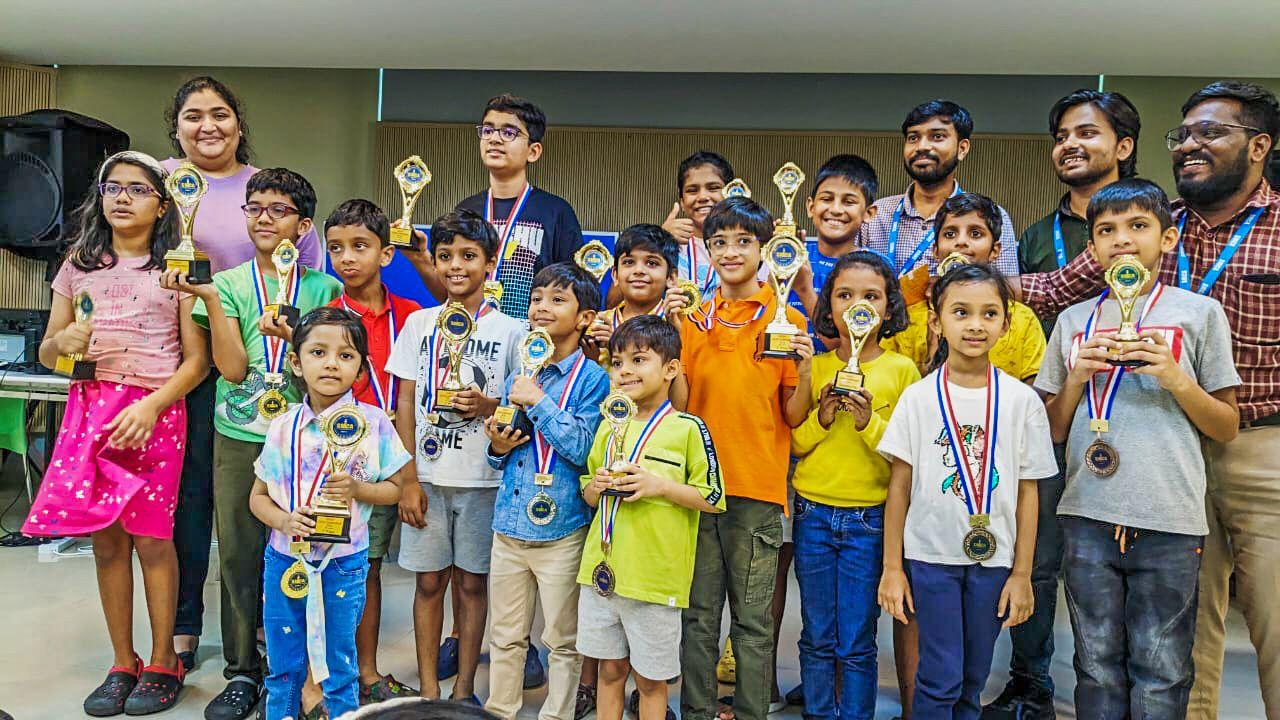 We have always believed and worked towards the noble cause of bridging the gaps between dreams and success for every child with a talent for the royal game. Most of the time, students with exceptional skills and talents are often left behind, simply because they miss out on opportunities for experiencing and learning from the best of the talent, that the world chess fraternity has to offer -trainers of repute. More often than not this is the result of these campaigns being financially overwhelming to them.
But talent is the most revered asset of a player, and so we have conceived this initiative-"I TOO WIN"- the campaign that will make the creme de la creme of world champions available to your children as coaches, guides and mentors. And though this dream seems distant to most at the first glance, we have erased all scope of doubt by bringing this facility you at affordable rates and special benefits for the underprivileged, simply to uphold the idea at the core of sportsmanship- everyone is a winner! Hence in doing so, I TOO WIN, wishes to bridge any gaps caused due to lack of accessibility and affordability between players of equal calibre.
These camps will held regularly, during which the participants will receive exclusive coaching, tips, guidance, including a chance of a great personalised interaction from the designated personnel.
Although such camps are frequently organised all over the country, but since their costs are so high that it is barely available to a fraction of chess players which defeats their purpose. We however, wish to make a difference with this initiative one that will allow an equality of opportunities to all players solely on the basis of the merit of their talent and game, with all other factors being secondary.