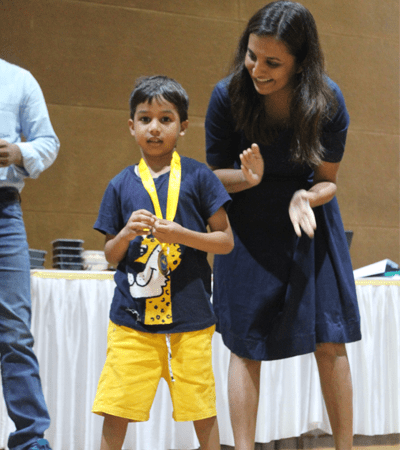 High performance chess program (HPCP) brings the same-high quality chess training to you. You'll train like a Grandmaster in a professional way, so you will reach your peak potential! The unique lessons and methods of the HPCP make the difference.
Over the last 22 years, many students who've completed our customised courses have become masters, FIDE masters, national and international champions, as well as have won against International and grand Masters.
HPCP contains everything you have to study for the master level in one place. You'll follow a structured plan of improvement of one year and your chess will improve month by month, every month, for one year.
At the end of the year, you'll have mastered chess strategy, positional evaluation, calculation, tactics, planning, various techniques of play, art of analysis, and much more. Any questions that may arise during your study will be answered by our strong coaching panel. We'll make sure that you thoroughly understand the lessons and that you'll be able to put into practice what you learn. After you Enroll , you will also get extra materials from us as a Complete Opening Repertoire, Strategy Puzzles, and other courses. You can also have your games analyzed by our strong coaching panel.