Encyclopedia of Chess Openings
Seize the opening with best moves
Startings are the most important part of any journey. It gives you a picture of where your journey will lead you to. So many of us take that initial step very consciously. Well, chess is no different. In chess, a player must strategise his opening moves. He has to decide whether he will play defensive or attacking.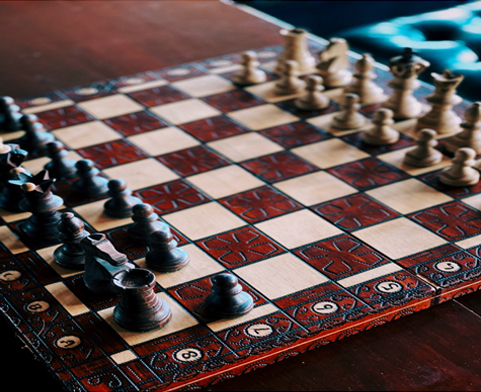 EOC is also known as Encyclopedia of Chess Openings. This book is dedicated to the state of opening theory in chess. The first volume of this book was published in 1974 and then onward another 4 volumes were published. EOC contains thousands of master games. These games were compiled by editors, most of whom are also grandmasters.
They selected every information that they think is important and critical to any game. Since the first edition of EOC, Aleksandar Matanovic has been the chief editor. The books contain little amount of text and also in several languages which makes them readable for International players.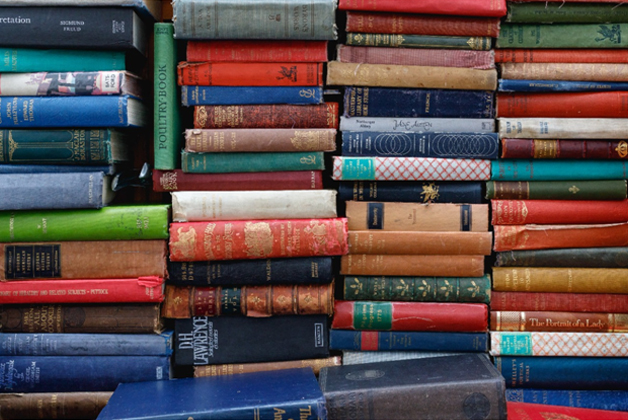 These books are full with chess diagrams of multiple positions and moves, also annotated with symbols for better understanding. Figurine Algebraic Notation is helpful to avoid the use of initials for the names of the chess pieces, which vary between languages.
EOC gave a new approach to traditional chess openings names. Encyclopedia of Chess Openings has developed a simple coding system that has also been used by many other chess publications. Five categories of Encyclopedia of Chess Openings, A to E, contain 100 subcategories each. That means a total of 500 codes.
Openings Covered:
• Volume A : Flank Openings.
English Opening
Benoni Defence
Dutch Defense
Reti Opening
Benko Gambit
Old Indian Defense
Bird's Opening
All-Indian Systems (Trompowsky Attack,Torre Attack, Richter- Veresov Attack)
Irregular Openings,etc.
• Volume B : Semi- Open Games other than the French Defence.
Sicilian Defence
Caro-Kann Defense
Pirc Defense
Alekhine Defense
Modern Defense
Scandinavian Defense,etc.
• Volume C : Open Games & the French Defence.
Ruy Lopez
French Defence
Petrov's Defense
Vienna Game
Centre Game
King's Gambit
Philidor Defense
Italian (Giuoco Piano,Evans Gambit, Hungarian Defense and Two Knights Defense)
Scotch Game
Four Knights Game , etc.
King's Pawn Opening,etc.
• Volume D : Closed Games and Semi – Closed Games – Including Grunfeld Defence.
Queen's Gambit
Accepted
Declined (Slav, Orthodox,Tarrasch,Tartakower ,Albin Countergambit,etc)
Grunfeld Defence
Queen's Pawn Game,etc.
• Volume E : Indian Defenses – Other than Grunfeld Defence and Old Indian Defence.
Nimzo-Indian Defence
Queen's Indian Defence
King's Indian Defence
Catalan Opening
Bogo-Indian Defence,etc.
In my view ECO is very helpful for any Chess Player to improve Opening Strategy. There are many masters who use these books as a reference. You can also take the help of Encyclopedia of Chess Openings for your games.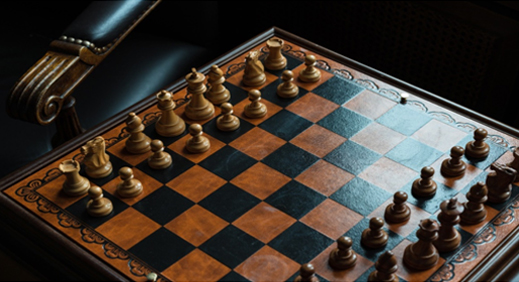 Any game you play, study it afterward and see what are the blunders you made, what more tactics can be used. The study of your own game will help you the best to understand your level and you will have a clear view on what are the improvements you need. As all know, practice and dedication is the only way to success.